Where Evil Waits
by
Kate Brady
Series:
Mann Family #2
Published by
Forever
on February 25th 2014
Pages:
432
Buy on Amazon
Goodreads
Special prosecutor Kara Chandler is very good at her job, so good that a homicidal mastermind vows to kill her and everyone she cares about. Desperate to save herself and her son, Kara seeks out cartel hit man Luke Varón. The last time she dealt with Luke, she saw him beat the system and escape prison. But now, the most dangerous man she's ever met is the only one who can keep her alive.
Luke Varón isn't who he appears to be. After spending years in the criminal underworld, he seeks redemption . . . and revenge. Yet when he sees the fear in Kara's eyes, he can't walk away. People around her are being murdered, and only he can help uncover the killer's motive. Now as danger closes in, Kara and Luke must trust each other with their darkest secrets - before the evil in their lives destroys them both.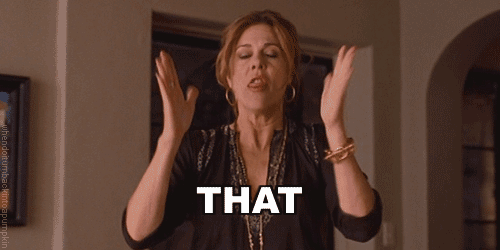 It isn't often that a book leaves me speechless and sorely wanting more after reading the last sentence.
Lukas Mann made a brief appearance in 'Where Angels Rest' and I hadn't thought too much of him until I dived straight into this book after finishing Nick's story. And when I thought I couldn't be any more surprised or in awe of Kate Brady's writing, Luke's story blew it out of the water.
Dangerous, sleek, smooth and such a bundle of intriguing contradictions, Luke has got to be one of the most inpressively-crafted characters I've ever seen or read about in the way he slides between his undercover identity and his Fed one.
As always, Ms Brady's masterful handling of the case and the murders had me glued to my seat until the very end. I already can't wait for Alayna's (and dare I hope…Mike Hogan's) story.